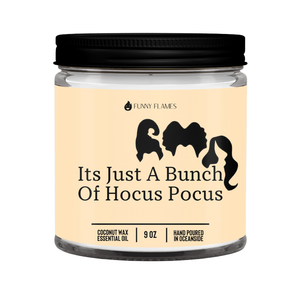 Fall scented candles That have a cute saying on front!
Up to 80+ hr burn time
Our candles are made simple: they're all made with a beautiful blend of renewable, vegan, orderless coconut and apricot wax, high quality fragrance oils, and organic cotton wicks. The fragrances we use are paraben-free, phthalate-free, and not tested on animals!